Situated inside the Miami One Shopping Centre, on the opposite side to Coles with plenty of underground parking, The Source Bulk Foods is not your typical "Health Food Store", but rather a "Bulk Food Store".  We still have lots of healthy products like wholefoods, organic foods, pantry staples, a wonderful range of cereals, nuts, oils, dried fruit, herbs, spices, proteins, superfoods, and healthy snack alternatives, but we also stock some of the finest confectionery and chocolate-coated treats – including vegan options, as well as something for those who may be trying to avoid products containing gluten or dairy.
A Gold Coast family themselves, store owners Tom and Sharon recognised the potential in Miami, with its casual, organic and healthy lifestyle demographics. The community has been quick to embrace our back-to-basics shopping concept, with many of our regular customers still with us since we opened in 2014.  As committed members of the Surf Lifesaving community and with the Miami store located so close to the beach (150 metres from North Burleigh Surf Club), we are constantly reminded of the positive impact our waste-free shopping concept has on the environment.
Miami is a very organic locality with a strong sense of community. We are proud to have played our small part in supporting our local Surf and sporting clubs, schools and cafes with products, fundraising and co-marketing initiatives. A number of our staff are studying or are already qualified in, Dietetics, Nutrition or Naturopathy, so don't hesitate to ask our staff any questions or for some great meal ideas! We also conduct various topic workshops on a regular basis – check out our Social Media for more details.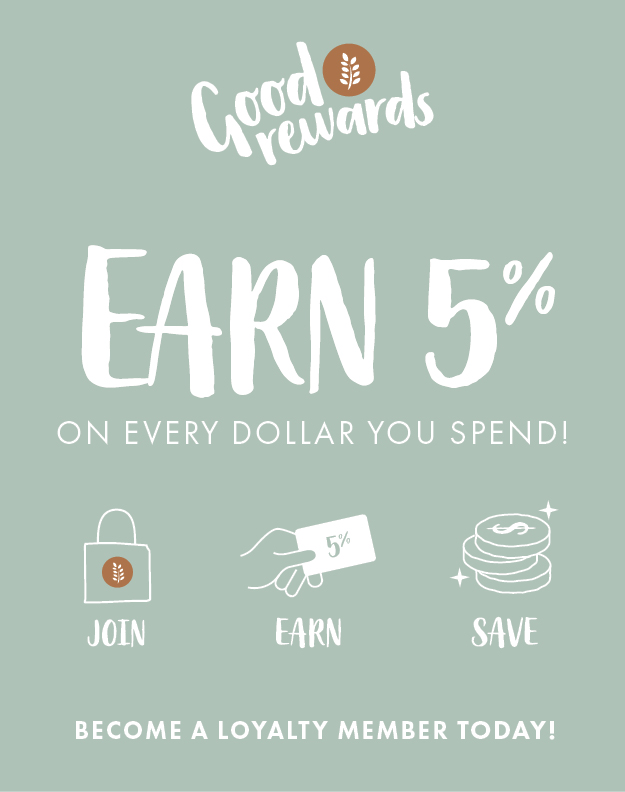 GOOD REWARDS
Become a loyalty member today!
Then start earning 5% back on every dollar you spend!
Signing up is quick, easy and FREE!
To become a loyalty member with The Source Bulk Foods simply visit your local store and start saving.
Being a loyalty member also gives you the opportunity to hear about our latest products, special offers, and national sales, some of which are exclusive to members.
Our monthly member newsletters are also filled with our recommended products, gift ideas from us, handy recipes, great food prep tips, local workshops and more.
Careers
Thank you for wanting to join The Source Bulk Foods Family, please see available positions below, or contact or visit our store to see if we have any available positions coming up.
| Job title | Description | Location | Date added | Email address to contact |
| --- | --- | --- | --- | --- |
| | Sorry currently there are no available positions at this store. Feel free to email your resume to be considered for any future positions. | | | |